Paris Saint-Germain has confirmed the offer for their star player and has given Al Hilal permission to begin direct negotiations with Mbappe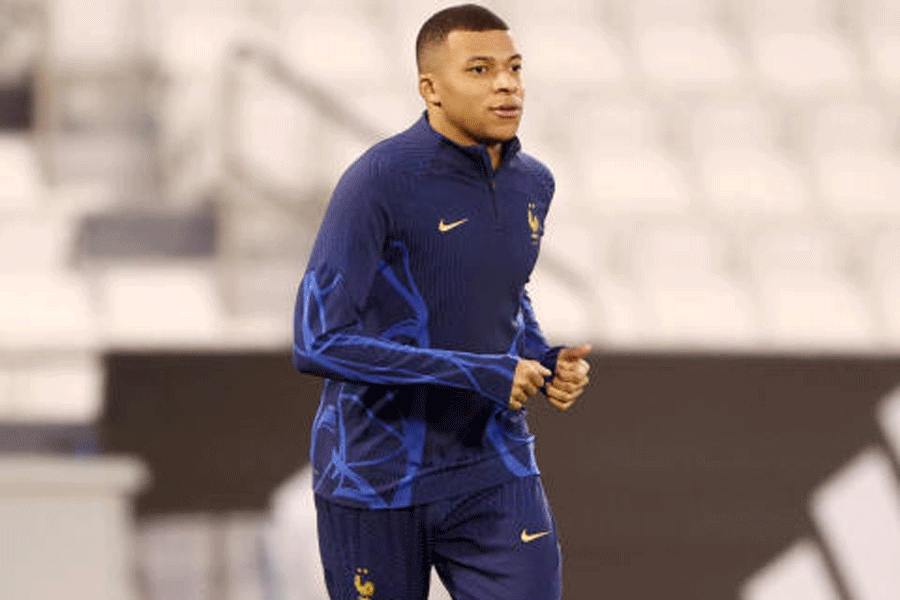 After missing out on Lionel Messi, Saudi Arabian football club Al Hilal launched a record 300 million euro ($332 million) bid for Kylian Mbappe on Monday, potentially bringing the France striker to the oil-rich kingdom to join Cristiano Ronaldo.
Paris Saint-Germain confirmed the bid for their top player and authorized Al Hilal to begin direct negotiations with Mbappe.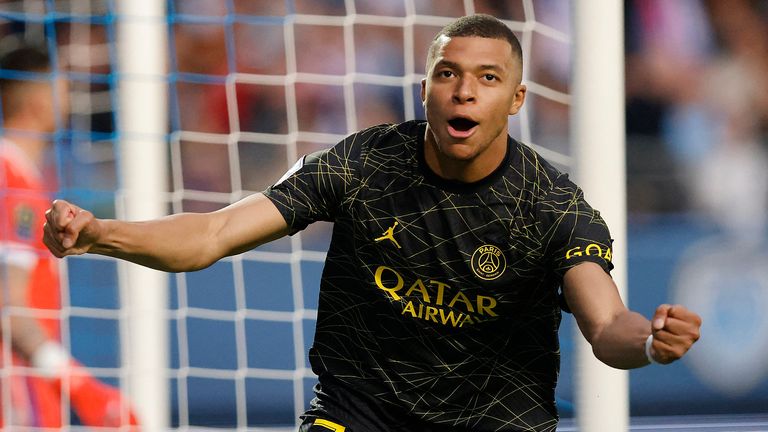 The 2018 World Cup winner is in a contract dispute with PSG after declining the option of a 12-month extension on his contract. He instead intends to leave as a free agent at the end of the current season, when he is largely believed to join Real Madrid.
PSG withdrew Mbappe from its pre-season tour of Japan on Saturday, indicating that the French club is prepared to sell him unless he signs a new contract.
Al Hilal's offer would make Mbappe the most expensive footballer in history, surpassing the $262 million paid by PSG to recruit Neymar from Barcelona in 2017.
The offer is Saudi Arabia's most ambitious yet, part of a deliberate recruitment campaign to attract the game's biggest players to the kingdom.
Following Ronaldo's December agreement with Al Nassr, prominent players such as Karim Benzema, N'Golo Kante, and Roberto Firmino have moved to Saudi Arabia's lucrative league.
Following his departure from PSG, Messi chose Inter Miami over Al Hilal.
However, a number of players have made the switch, with more anticipated to do so before the start of the following season. Riyad Mahrez and Jordan Henderson, both Premier League stars, have been linked with transfers.
Saudi Arabia has attempted to buy its way into international sports in recent years. Aside from Ronaldo, whose deal is said to be worth up to $200 million per year, Saudi-funded LIV Golf has shaken up professional golf.